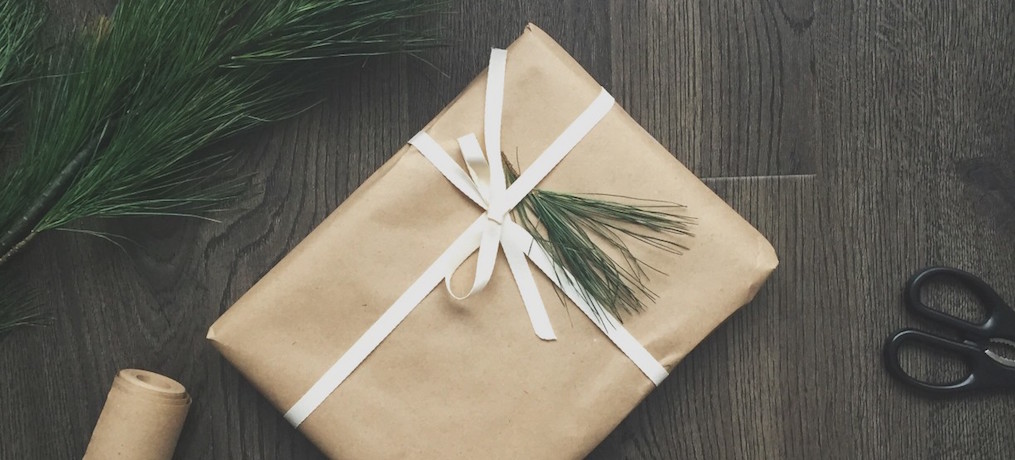 If there's a special event professional in your life, you know they already had your holiday present picked out months ago. (Their penchant for preparedness extends far beyond events.) You, on the other hand, are a little more last-minute in your gift selection.
This list of holiday gifts for event planners will make shopping for them easy — and affordable.  With this curated list tailored specifically for event planners, the hardest part of shopping will be trying not to buy everything.
For the one constantly running: A new fitness tracker
If you've ever heard an event planner say they feel like they walked 10 miles on the event floor, this is the gift that will help them feel vindicated. Because all those steps should be counted! The latest Fitbit Charge 3 not only counts steps, but it's an advanced fitness tracker that monitors heart rate, sleep, and other insights, plus it's waterproof.
$149.99 at Fitbit.com
For the caffeine lovers: A travel mug
This travel mug keeps coffee hot (and event planners well-caffeinated) for up to seven hours. And the auto-seal technology won't allow spills between sips, which is key for avoiding those embarrassing coffee-stained shirts. Go for the 20-ounce version — event planners can never get enough coffee.
$18.50 at Amazon.com
For the stressed-out planner: A home massager
Event planners have long hours and have been known to lift, climb, and crouch to set up and keep event venues running smoothly. After such a day, the Nap Massaging Wrap will help tensions melt away with its warmth and gentle vibration.
$39.99 at Brookstone
For the on-the-go techies: An electronics organizer
It's vital to have fully-charged devices on event day. But finding loose charging cables is a hassle. This organizer makes it easy for event planners to find what they need quickly. It holds multiple chargers and power cords, and has compartments for phones and a tablet, too. Plus, the material is waterproof and shockproof to protect their precious gear.
Starting at $16.99 on Amazon.com
For the post-it note addict: A label maker
If you know an event planner who's forever putting sticky notes on everything, it's time to gift them with a tool that will up their labeling game. This label maker is compact but effective, allowing them to organize and personalize items. Even better, the tapes come in a variety of colors and four widths, so event planners can go to town color-coding everything they see.
Starting at $29.99 at Staples
For the distraction-prone: Noise-canceling headphones
Some days, event planners need to be able to tune everything out so they can prep reports or work on marketing assets. Noise-canceling headphones (that fit your gift budget) make for a great gift for anyone who has to tackle tasks requiring deep concentration.
$35.99 at Amazon.com
For the event planner who has it all: A spa day
If the event planner you know has been in the field a long time, it's likely that they have enough gadgets. But everyone can always use a day of pampering, especially right after an event wraps up. Whether it's a much-needed foot massage or another relaxing treatment, they'll enjoy cashing in this fabulous gift.
Cost varies at Spafinder.com
Holiday shopping is all about finding a thoughtful gift for the people you care about. If one of those people happens to be a successful event planner, this list will have you covered for years to come.
For even more gift inspiration, find out some things that thrill event planners (and no one else).