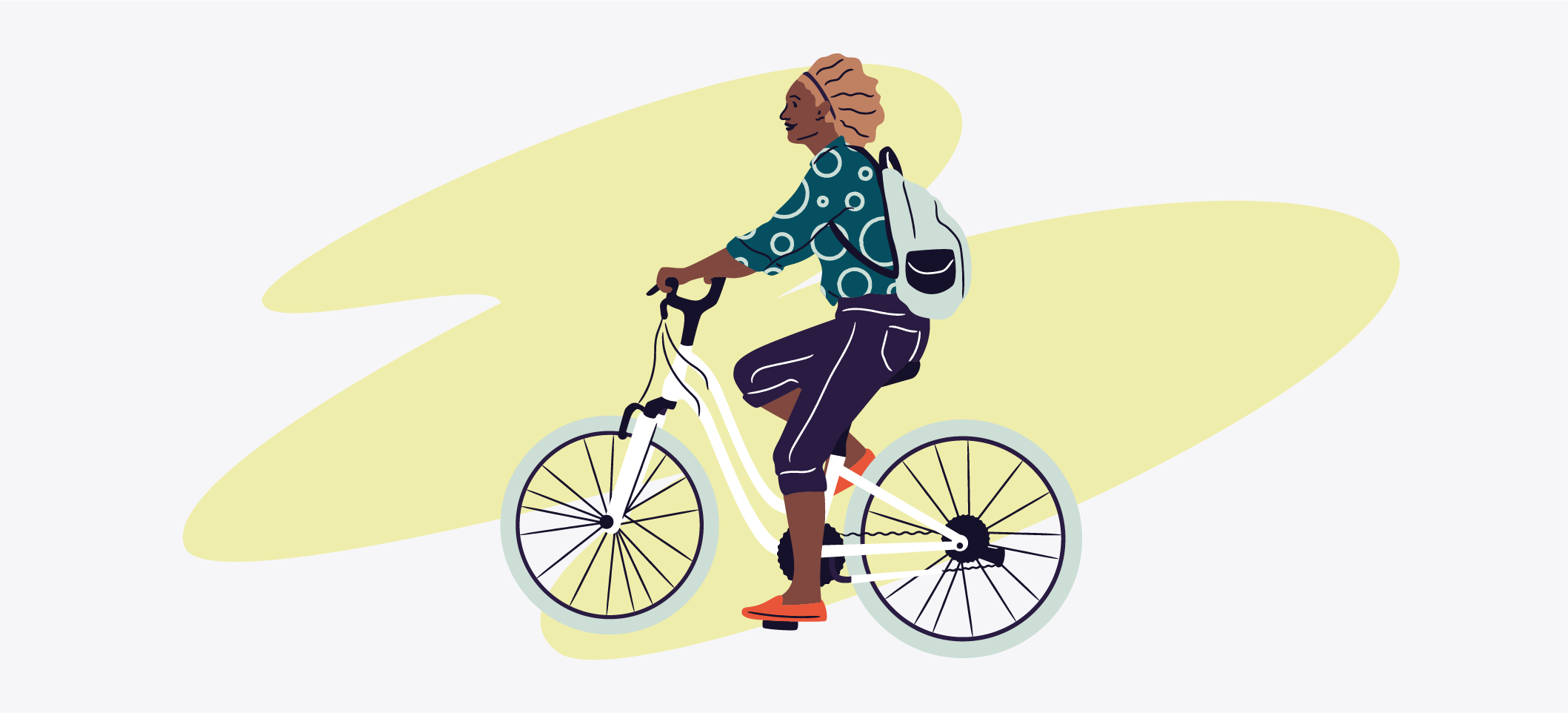 When the weather is warm, people love to go to outdoor events. Whether it's a concert in the park, a play in an amphitheater, or simply a party on a boat, if your weather app shows a week of sun, you can expect to attract a big crowd to your outdoor event.
But Mother Nature is a fickle friend, and summer sun can turn into a summer downpour faster than you can say, "tent rentals." So if you are planning an outdoor extravaganza, you will want to have a backup plan in case the weather decides not to cooperate. We've got some tips on key considerations.
1. Make a plan
First, choose your date wisely. While spring and summer may have plenty of sun and warmth, there may be regional concerns you should consider. In certain parts of the country, insects and other bugs can prove a nuisance. Check when mosquitoes, black flies, and ticks are most active in the area, and consider providing bug spray or using bug lamps if necessary.
Check out historical weather patterns too. A late spring event in the Northeast could get frozen out, while Southwestern events can get dangerous in the hot sun without enough water or shade. Summer is also hurricane season for much of the Southeast. You can plan around these events by doing some research and staying current on weather forecasts as your event's date nears.
You'll also want to think about the nature of your event. Can it be moved to a different day, or to a new location? Could it be changed to a virtual event if necessary? While it may be easy to move your book club's monthly meeting from the beach to the library, it may be trickier to switch up your dance party on the deck of a yacht.
You should also be sure to communicate to event-goers exactly what your weather policy is. If there is already a backup plan in place, provide the details. If your event is happening rain or shine, make that clear so that event-goers can be prepared. Events like outdoor races or group hikes commonly continue through different kinds of weather, but you want to be sure your attendees know well in advance — ideally, when they buy their tickets.
2. Then, make another plan
It's smart to have a backup venue in mind for any outdoor event. Consider venues near your original location. If your event is moved to a new location due to weather, it'll be more convenient for both attendees and staff if they don't need to travel far (especially in bad weather). Think about how you'll set up the backup space: how will attendees enter and exit? Is there seating? Is there power for speakers, sound systems, and audio-visual equipment? Will there be extra costs involved? How late can you make the decision to change to the backup venue before it becomes unavailable?
If rain does threaten your event location, be sure to keep ticket buyers up-to-date with whether your event will continue at its original location or if you plan to move indoors. Pre-event emails updating guests on the weather are also a good opportunity to remind them to come prepared. Suggest they bring jackets and umbrellas for rain, or wide-brimmed hats, sunscreen, and plenty of water if the sun will be shining.
If your event is rain or shine, you might consider offering ponchos, hats, sunglasses, sweaters, or umbrellas for purchase. These can open up great new revenue and branding opportunities for you, and your guests will appreciate the chance to protect themselves from the elements. Keeping guests comfortable with small gestures can go a long way too — if the weather will be hot, you should be sure to have plenty of water available, especially if your event involves high-energy activities. If the weather turns sour, you can bring smiles by having hot beverages such as coffee or cocoa.
Look into renting outdoor event tents, sun umbrellas, and heat lamps. If a backup venue is unavailable, tents can be (fairly) quickly set up instead and still provide protection from the rain. Heat lamps are always appreciated when the temperatures dip, especially for nighttime events. But don't forget about the wind — you will need to secure tents, papers, and decorations against the breeze, or risk them blowing away.
3. Finally, make one more plan
Sometimes the weather makes going forward with your event impossible, even at another venue. That's why it's important to have either a backup date for your event or a cancellation and refund policy. Include this information in your event listing so that attendees are aware of the policy before buying tickets. When you book your venue, determine what your venue's cancellation policy is in the case of weather and if backup dates are available.
Think about whether you'll offer refunds in case of weather-related cancellations or postponements. You may also consider offering registration transfers, which simply transfer the guest's registration to a new date. Whatever policy you decide on, be sure to make it clear to your guests when they register or obtain tickets.
So let's get outdoors
Putting on outdoor events is a great way to celebrate nature and to enjoy the fresh air and warm sunshine. But we can't control the weather, so it's best to be flexible, agile, and prepared.
If your outdoor event management plan is in shape and ready to go, then let people know about it.