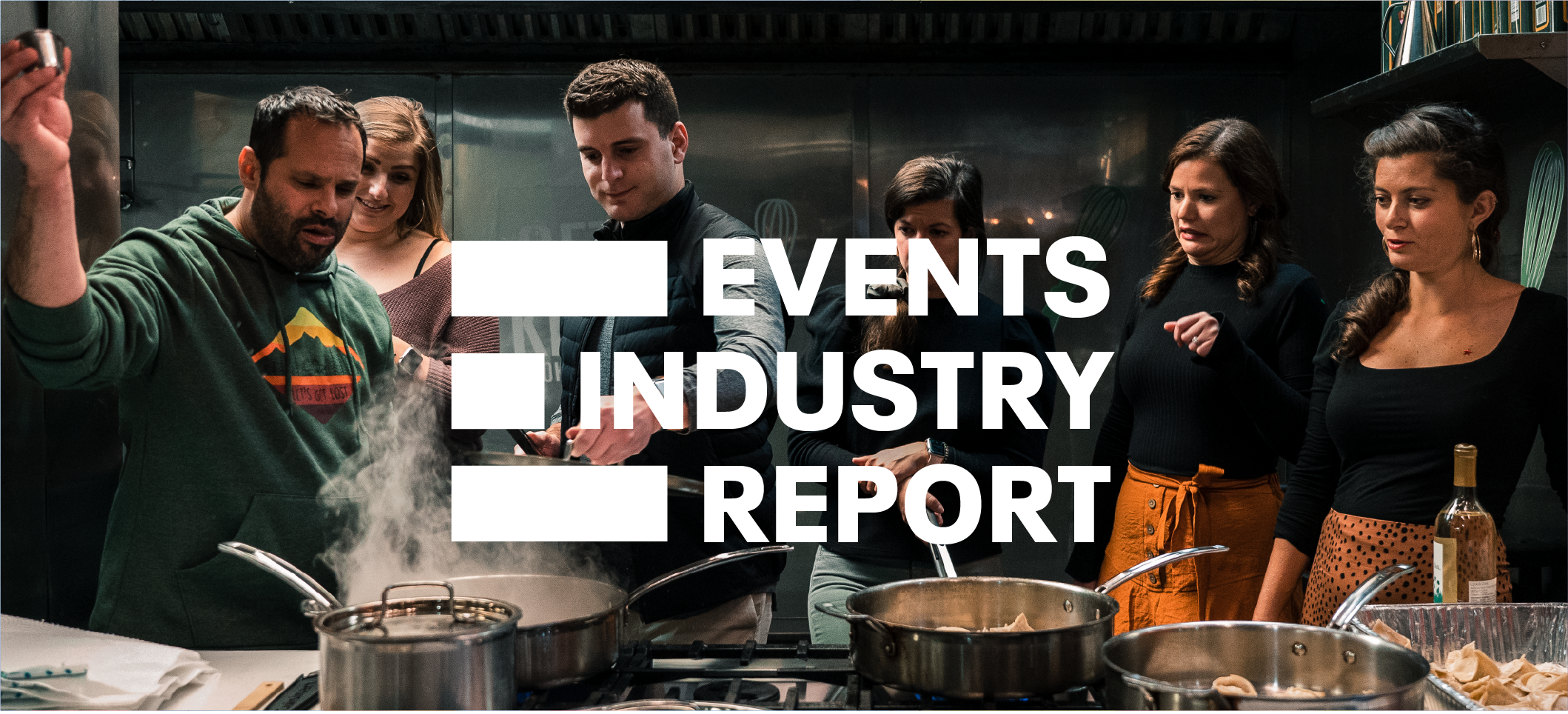 Eventbrite's monthly Events Industry Report is designed to keep event creators like you informed about the shifting landscape of the events industry. Read on for expert industry insights, event marketing tips, health and safety updates, and much more.
Event Industry Insights
Event Marketing Moves
Health & Safety Updates
US Updates
International Insights
Event Planning & Management Insights
Inspiration & Further Reading
Eventbrite's blog is full of resources and tips that can help event creators like you navigate every aspect of the event planning process. Here's what's new:
For more resources on safely staging in-person events, consult Eventbrite's COVID-19 Safety Playbook for Events.
This report is provided for general information only and is not medical, legal, or professional advice. Consult your specific state and local government sources for the most up-to-date guidance to ensure compliance with all applicable laws, regulations, and orders before hosting in-person events.