After a year of uncertainty, one thing is assured: Virtual meetings and events are here to stay in some capacity. Creating a virtual component to a meeting or event allows you to reach more of your audience across the globe, which is especially important when budgets tighten and travel funds shrink. With hybrid meetings and events coming to the fore, data collection must do so as well.
You can measure hybrid meetings and events the right way by asking these questions before, during, and after your event:
Before: How Comfortable Is Your Audience?
How many times have you polled your audience before a live event? Likely never! But as we grapple with the question of whether to go back to in-person events or shift to hybrid models, pre-event research is critical. Poll your attendees to determine how they feel about travel and being in a meeting space with others. This can help determine the best event design and, if warranted, justify hybrid meeting and event plans to management.  
During: Who Is Engaged?
The opportunities to gather data throughout a hybrid event are endless and exciting. Whether you're using mobile apps as part of an in-person event or a sophisticated virtual meeting, properly designed interactions allow you to analyze engagement and learn more about attendees. You can pinpoint the exact moments of your event when engagement was the highest and lowest, identify immediate reactions to messaging, and collect more data about your audience. Then, you can use the data to refine the flow of future events, garner more sponsors, or communicate better with attendees.
After: How Can You Change?
Back in the day when post-event surveys were filled out by hand, the feedback would languish until you made time for data entry. Now, technology gives us the power to collect more data than ever and quickly access and analyze it to design future events for efficiency, effectiveness, and attendee satisfaction. Plus, post-event data can highlight the successes of your in-person component. Gather feedback from attendees about how comfortable they felt in person. Was it well organized, clean, and socially distanced? Their comments can encourage others on your team to feel comfortable with future in-person events.
Virtual events are more than just a bridge to post-pandemic times. They're part of our educational and engagement tool kit. As budgets are scrutinized, make sure you're showing ROI with the right measurement for your virtual, hybrid, and in-person meetings and events.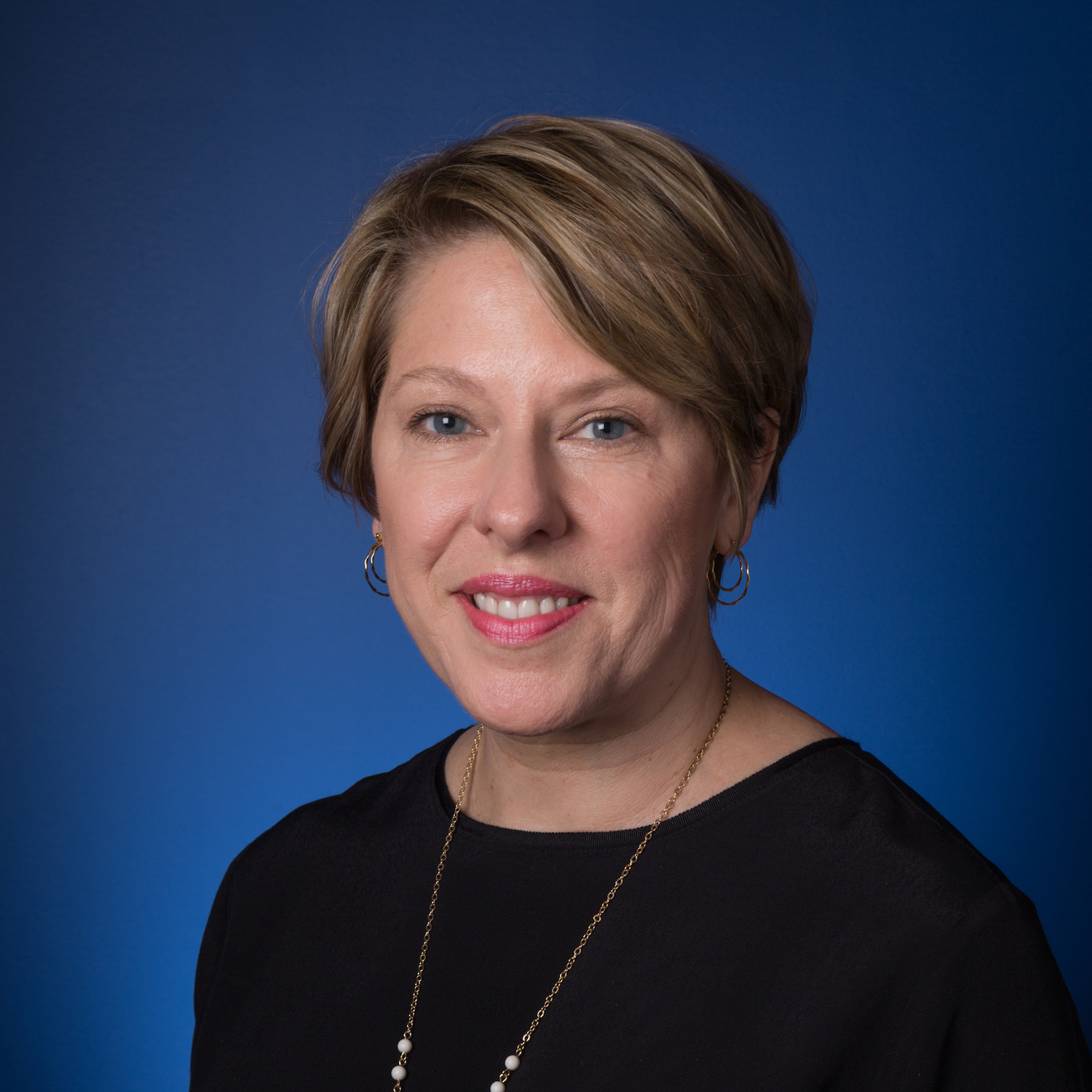 Kathy Nugent Delidow is vice president, marketing services, at One10, which provides services for travel and events, incentives and recognition, and marketing.