Eventbrite's monthly Events Industry Report is designed to keep event creators like you informed about the shifting landscape of the events industry. Read on for expert industry insights, event marketing tips, health and safety updates, and much more.
Event Industry Insights
Event restrictions are relaxing throughout the world. In

New York City

, for example, patrons are no longer required to show proof of vaccination at restaurants, bars, gyms, and other indoor spots, as well as at events. In

Boston

, masks aren't required at indoor venues anymore. Many other cities and states have also dropped mandates. Experts agree that the end of the pandemic is close: "I think the move from pandemic to endemic appears to be accelerating," infectious disease expert Dr. William Schaffner

told CNN

. That's good (long-awaited) news for event organizers eager to resume in-person gatherings.

Right on time, the demand for live events is growing. Eventbrite data reveals that consumers are buying tickets at rates we haven't seen since before the pandemic. Since the start of 2022, ticket sales for food and drink events are up 451% in Boston, 169% in NYC, and 90% in San Francisco. Similarly, sales for entertainment events are up 115% in LA, 93% in SF, and 72% in NYC. 
Event Marketing Moves
Here's one way to get people talking about your events: invite a hologram. "People love to witness holoportation and realize the depth of the experience that is possible when talking to people on the other side of the world, just as if they were right in front of you," David Nussbaum, founder and CEO of PORTL Inc.,

told BizBash

. (PORTL makes life-sized holographic displays that can beam into events.) "It really empowers event organizers to bring in guests, artists, experts from anywhere on earth. And people appreciate that there's a sustainability factor — if I can beam to you and save the carbon damage of coming on a jet, that's a good feeling."

If you're hosting a pop-up event, consider opening a couple days early and inviting VIPs and influencers only to help drum up excitement. That's what the intimates brand Soma did with its recent "Bra Lab" pop-up. Ahead of the pop-up launch, Soma hosted two days of media and influencer appointments, offering private previews and opportunities for content capturing," Kimberly Grabel, senior vice president of marketing for Soma's parent company, Chico's FAS,

told BizBash

. "Soma's VIP appointment days were fully booked, and through brand marketing initiatives and social media engagement, coupled with the heavily foot-trafficked SoHo shopping scene, Soma saw a positive turnout throughout the duration of the pop-up."
Health & Safety Updates
US Insights
More than 70% of American travelers now feel safe venturing outside of their communities — a pandemic high, according to a

February report from

Longwoods International American Travel Sentiment Study

. Spring and summer travel numbers are expected to be strong, which is encouraging news for event planners and others who depend on out-of-community travel.

The

National Football League

and its players' association agreed to stop most COVID-19 protocols, making the NFL the first major professional sports league in the U.S. to do so. Unless required by local law, players, coaches, and staff no longer need to wear masks inside NFL facilities, and stadiums won't enforce capacity limits.

The 2022 Coachella Valley Music and Arts Festival, which is scheduled for April, has essentially eliminated COVID-19 safety protocols. Patrons are not required to be vaccinated to attend Coachella or the country-themed Stagecoach festival. There also won't be testing or masking rules. However, some immunocompromised ticket-holders expressed frustration about that decision: "I was and still am frustrated. I've personally taken steps to mitigate my risk, but they've made it much more difficult to stay safe now," one woman

told the Los Angeles Times

. 
International Insights
France will

no longer require vaccine passports

to enter most indoor venues starting March 14. Masks will also not be required starting on that date, except on public transportation.
Event Planning & Management Insights
SXSW opens on March 11— the first-time the 10-day festival will take place in person since before the pandemic.

Attendees are required

to either show proof of COVID-19 vaccination via the CLEAR Health Pass, which is a mobile app, or to test negative for COVID within three days of picking up credentials. Those who provide negative test results will have to retest every seven days throughout the festival, and that number could become more frequent if case levels rise. A free testing center will be open in the Austin Convention Center. Additionally, all participants will be required to wear masks, regardless of vaccination or test status.

An events coordinator shared tips with MeetingsNet about

how to improve inclusivity at events

. Some easy tips to implement include: changing the wording on invites from "suits for men and dresses for women" to "cocktail attire," and adding "Mx." as an option on registration forms that ask if someone is a Mr, Mrs., or Miss. Rather than asking attendees to select their pronoun from a list, event organizers can provide a fill-in-the-blank option instead. It's also important to consider diversity and representation when you're thinking about event suppliers, and to include marketing photos that include a variety of genders and sexual orientations.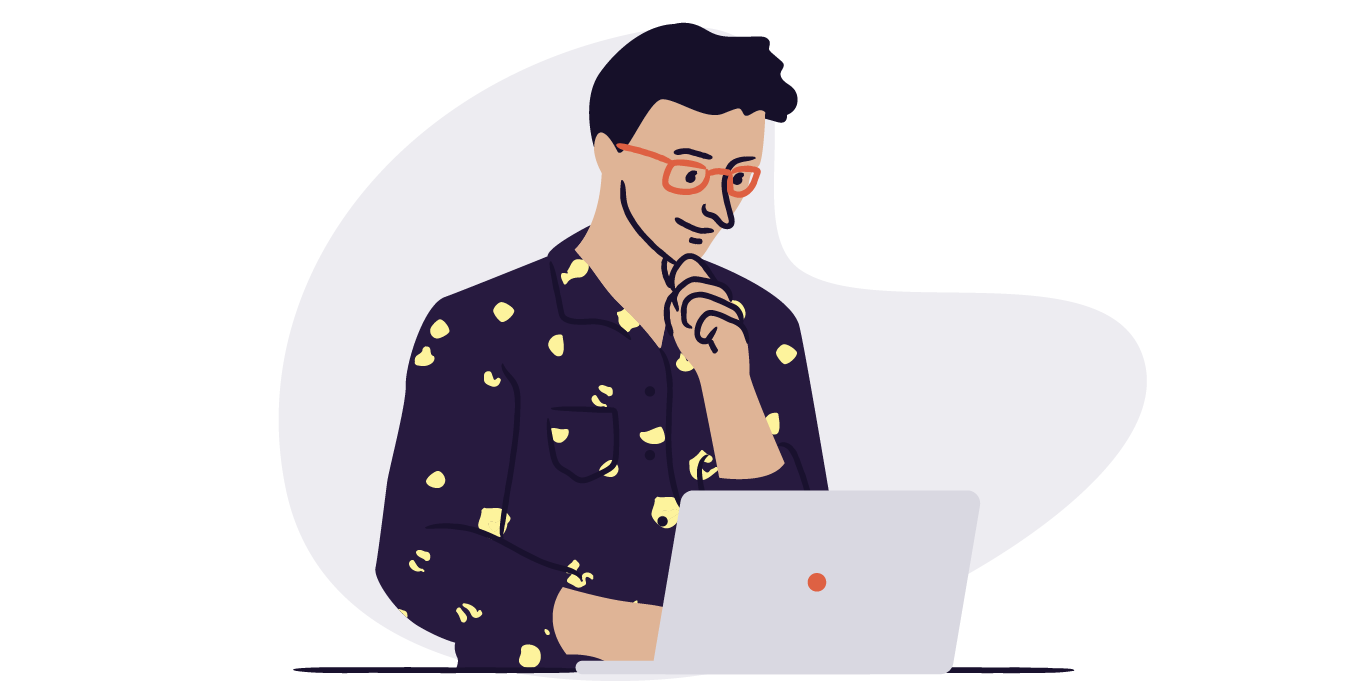 Inspiration & Further Reading
Eventbrite's blog is full of resources and tips that can help event creators like you navigate every aspect of the event planning process. Here's what's new:
For more resources on staging in-person events during the pandemic, consult Eventbrite's COVID-19 Safety Playbook for Events.